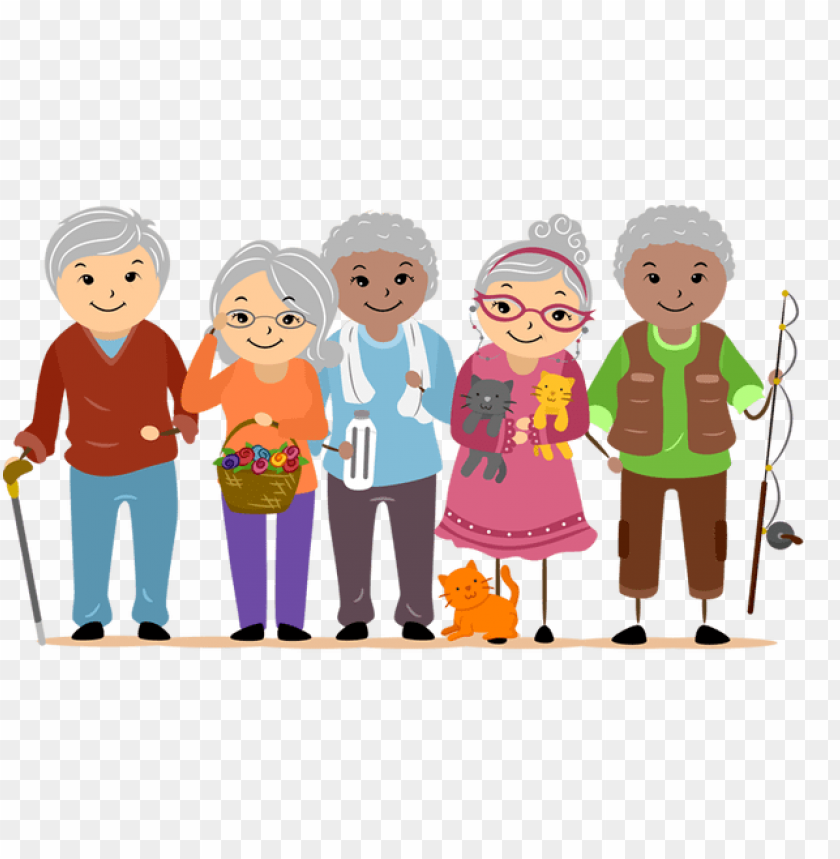 More than 20 years ago, Kim Motter remembers when her grandmother, could no longer live independently in her home after suffering from a severe fall. Kim remembers how at the time, in-home care options were limited. Nursing homes were really the only viable care option for her family, who lived some 250 miles away from her ailing grandmother.
Thank you for reading this post, don't forget to subscribe!
Today, times are different. Kim, who recently opened a Emergency Care Solution business with her partner story. Its lasting impact carried over into a mission of providing in-home care for those who need it most.
On Aug. 1, the two opened only the second Emergency Care Solution business and are serving residents in Montgomery, Warren and Butler counties.
Like Kim, Liza's personal experiences have impacted her decision to make a difference in the homecare industry after recently experiencing a stroke. Liza, now 31, suffered short term symptoms including muscle weakness, loss of speech, light sensitivity, memory loss and migraines. Simultaneously, Liza realized how much care was needed when her grandmother suffered a series of debilitating strokes.
I was fortunate enough to talk to Liza about her two-fold challenges earlier this week.
"My experiences have helped me reevaluate the need for in-home care services," she told me on her decision to go into business. The two look to cultivate a culture of care with the help of a staff that provides exceptional services based on education and wellness.
Like Kim, Liza also cultivated a close relationship with her grandparents.
"Quality of life and care depends on an extraordinary team that can ensure an undeniable level of integrity," she told me. "We are committed to building a team of caregivers we would trust in providing care for our own families."
In addition to tying their passionate pursuits with their personal stories, Kim and Liza bring nearly a combined 30 years of sales and marketing experience to their new roles. They expect to grow their business by adding at least 10 caregivers by the end of the year.
As president and CEO of Emergency Care Solution, I am certainly excited to bring our newest team on board—and even more excited for the growth opportunities ahead. In the coming weeks we'll be introducing our next franchisee—who has a personal care story of his own to share.