Are you looking for the Best Nursing Care Service in Bangalore? Be rest assured, Saamipya offers a wide range of quality nursing care services for patients in the comfort of their homes. Nursing as a general term refers to taking care of the sick and ailing. Nursing is also a noble service that is crucial in the overall treatment and recovery of patients and is an inseparable part of the medical profession. As in any medical case, the actual work of a Doctor is to diagnose the cause and suggest appropriate treatment, either with medicines or surgery. But the critical service here is making sure the patient is following the advice, as prescribed and on time. This is where nursing comes into play.
Thank you for reading this post, don't forget to subscribe!
Nursing as a service requires a lot of patience, compassion, empathy, physical and mental strength to effectively take care of the patient's needs and also to enable quicker recovery from their ailments. At Emergency Care Solution, we employ and train nurses in all the above aspects so as to give the best nursing care service at home. Typically in a home environment, loved ones are always not available all the time to take care of their dear ones. People have other commitments and may have to depend on outside agencies to provide nursing services. Sometimes, near ones are unable to nurse because of a lack of understanding of the procedures. Hence, in such situations, it is better to take professional help.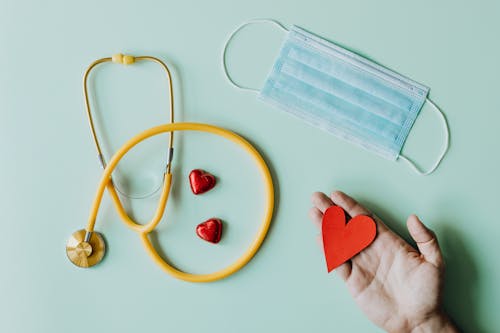 Nursing Care At Home! Is It Really Worth It?:
Emergency Care Solution offers professionally qualified and trained nurses for Medical In-Home Care For Your Loved Ones, intravenous therapy, medication administration, etc to attend to the elderly and infirm at their home, as good as the care provided or expected from a family member. Wound care and management is more critical as it involves internal as well as external medications and treatment. Also, it needs careful supervision, as the wound should not spread and become more infectious due to environmental issues. The proper technique has to be adopted for the cleaning, application of medicines over the affected area, covering and dressing with the right materials are important factors for the safe and fast healing of the wound. Nurses at Saamipya undergo rigorous practical training on wound care management for home patients, using proven methods and quality consumables. Typically wound care does not require hospitalization and in such cases where long treatments are required, it is still economically beneficial to nurse at home.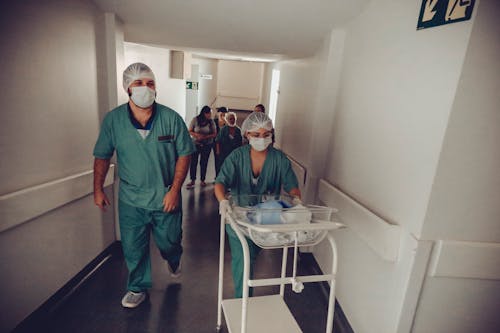 Many patients need IV therapy aka Nursing Care At Home! Is It Really Worth It? to directly administer medications, fluids, vitamins, etc., to their veins for faster delivery and immediate effect. https://www.emergencycaresolution.com/services/nursing-services/ can be for a short period of time or for a longer duration. To avoid various hospitals costs and visits, Intravenous therapy can be efficiently handled by expert nursing care at home. Emergency Care Solution arranges comprehensive Intravenous therapy at home with competent and skilled staff, the latest equipments and consumables at affordable cost. Emergency Care Solution also provides the best medical rental products like hospital furniture, IV accessories, respiratory equipment, wheelchairs, walkers, etc on rent thus saving the cost of ownership on items of temporary use.
For Best Home Nursing Care, Call the experts at Emergency Care Solution